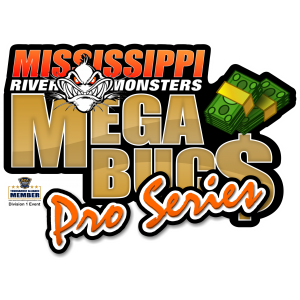 PLEASE COMPLETE YOUR REGISTRATION IN DETAIL
REGISTRATION OPENS ON OCT. 11, 2021 AT 10PM/9PM CENTRAL. NO REGISTRATIONS WILL BE ACCEPTED BEFORE THAT TIME!
Review the registration list below to see if your team has already been registered. If your team is NOT listed, click on "Register a New Team" and fill out the registration form.
NOTE: If you are an ACA member or plan to be, you MUST use the exact same name (Michael J Smith Jr. vs Mike Smith) and the exact email address you used or plan to use for your ACA membership. If you fail to use the same name and email address, your points and awards may not be properly recorded.
AFTER YOU COMPLETE YOUR REGISTRATION, YOU WILL IMMEDIATELY RECEIVE AN EMAIL WITH A LINK TO MAKE YOUR REGISTRATION PAYMENT. FAILURE TO MAKE YOUR REGISTRATION PAYMENT WILL RESULT IN YOUR TEAM BEING IMMEDIATELY REMOVED FROM THE LIST OF PARTICIPATING TEAMS.
PLEASE BE SURE TO INCLUDE ALL YOUR CONTACT INFORMATION INCLUDING A VALID EMAIL ADDRESS WITH YOUR REGISTRATION.
PLEASE TRY TO ADD ALL MEMBERS OF YOUR TEAM WHEN REGISTERING.
Step 1: Enter "Team Name." Please complete all required Team information. Proceed to Save and Add
Step 2: "Add Angler" Team Member/Captain. Please complete all required Captain information.
Step 3: "Add 2nd Angler" Add Second Team Member/Angler. Please complete all required 2nd team member information. If a second member has not been determined, you will be required to add the 2nd member on or before October 7, 2022.
MEGA BUC$ 2022 REGISTRATION