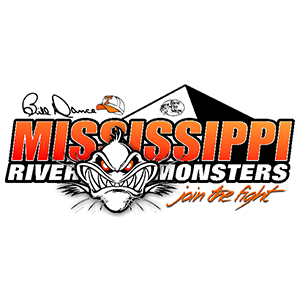 How to Register
HOW TO REGISTER
NOTE: If you are an ACA member or plan to be, you MUST use the exact same name (Michael J Smith Jr. vs Mike Smith) and the exact email address you used or plan to use for your ACA membership. If you fail to use the same name and email address, your points and awards may not be properly recorded.
PLEASE BE SURE TO INCLUDE ALL YOUR CONTACT INFORMATION INCLUDING A VALID EMAIL ADDRESS AND TEAM CELL PHONE NUMBER WITH YOUR REGISTRATION.
IF YOU ARE NOT AN ACA MEMBER YET AND WOULD LIKE TO BE, PLEASE JOIN BY CLICKING ON THE "JOIN NOW" BANNER BELOW BEFORE YOU COMPLETE YOUR REGISTRATION FOR THIS EVENT.

Review the "Current Registered Teams" below to see if your team is already registered. If your Team is NOT listed, click on the Register a New Team button and complete your team and anglers on your team registration.
PLEASE TRY TO ADD ALL MEMBERS OF YOUR TEAM WHEN REGISTERING.
Step 1: Enter "Team Name and Captain." Please complete all required Team information, including all contact information and the team captain. Proceed to Save and Add
Step 2: "Add Team Captain as Angler" Team Member/Captain-Angler 1. The Team Captian MUST BE registered as a team angler as well. Please add the team captain as Angler 1 and include the required information.
Step 3: "Add 2nd Angler" Add Second Team Member/Angler. Please complete all required 2nd team member information.
Step 4: "Add 3rd Angler" Add Third Team Member/Angler (if applicable). Please complete all required 3rd team member information.
2022 MRM REGISTRATION CHARGE
MAIN EVENT: $350.00
BIG FISH: $25.00
PROCESSING FEE $12.00
TOTAL ENTRY PER TEAM $387.00
WOW, thank you everyone for your great support. the 2022 MRM event sold out in just 58 minutes.