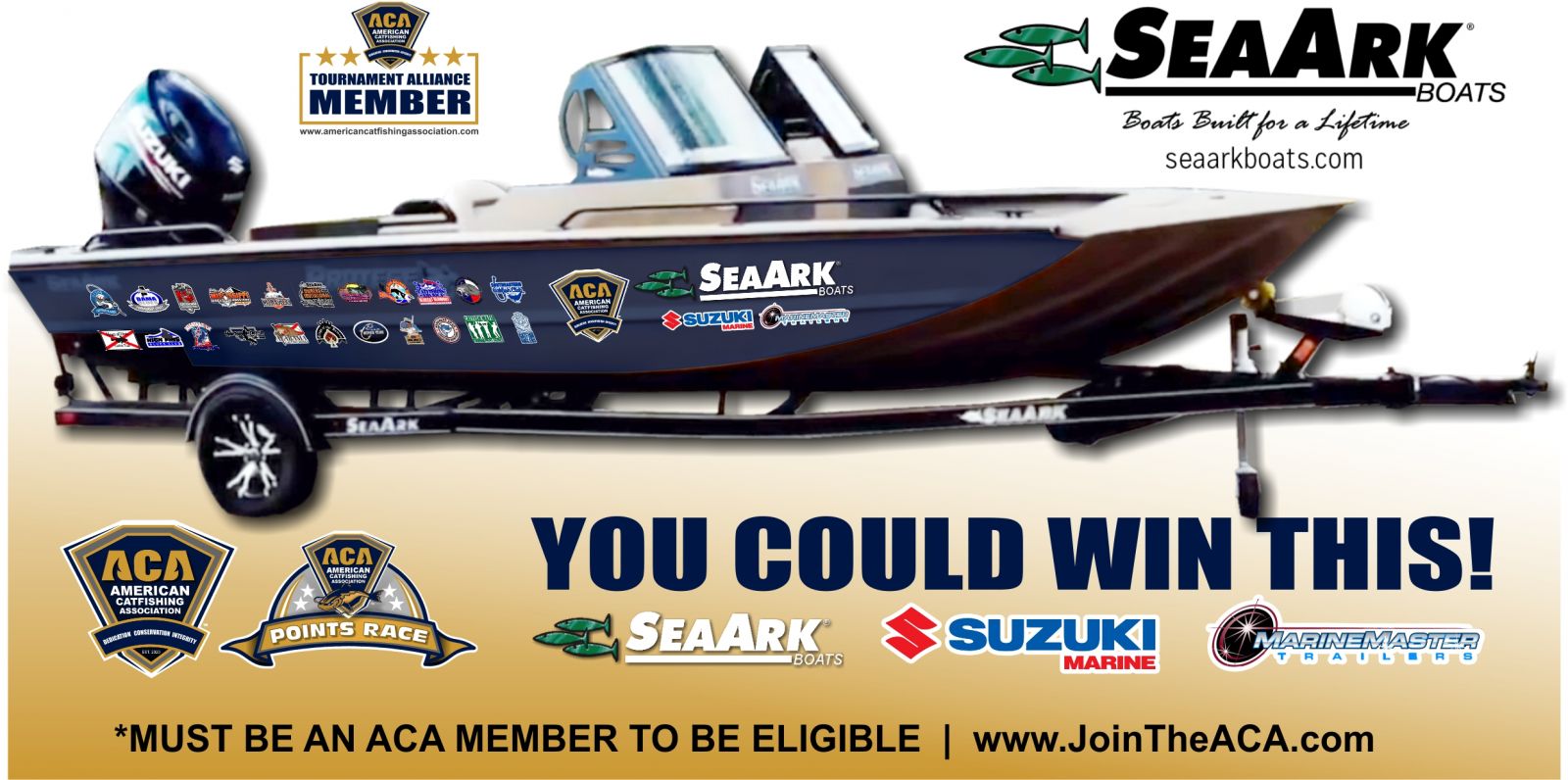 How to Register
Review the registration list below to see if your team has already been registered. If your team is NOT listed, click on "Register a New Team" and fill out the registration form.
NOTE: If you are an ACA member or plan to be, you MUST use the exact same name (Michael J Smith Jr. vs Mike Smith) and the exact email address you used or plan to use for your ACA membership. If you fail to use the same name and email address, your points and awards may not be properly recorded.
Not an ACA Member yet? Why not?! There are countless benefits to being a member of the ACA. Being a member of the ACA helps with conservation, education, community and member services, and a host of other great efforts and benefits. Join today and let's come together and make a difference!

Waiver
WAIVER/RELEASE FOR Bama Blues Tournament series 2021:
By entering (registering) for this Bama Blues event, you and your teammates attest to have read the accompanying event information and understand the policies/rules of the event. I/we know that fishing on a river is a potentially hazardous activity. I/we should not enter unless I/we am medically able and properly trained. I/we assume all risks associated with my voluntary participation in this event, including but not limited to, falls and potential drowning, the effects of the weather, including extreme temperatures, boat traffic, and all conditions on the river, all such risks being known and appreciated by me. I/we also take full responsibility for any other persons in the vessel. Knowing these facts, and in consideration of your accepting my entry, I/we for myself/ourselves, my/our heirs, executors, administrators, or anyone else who might claim on my/our behalf, covenant not to sue and WAIVE, RELEASE AND DISCHARGE Bama Blues LLC, any and all sponsors, officials, workers or volunteers, their representatives, successors or assigns for ANY AND ALL claims or liability, whether foreseen or unforeseen, for death, personal injury or property damage arising out of, or in the course of my participation in this event. I/we further grant full permission to the above-mentioned sponsors, organizers, and or agents authorized by them, to use any photographs, videotapes, motion pictures, recordings, or other record(s) of the event for any reasonable purpose.