Charity and Scholarship Efforts
Charity and Scholarship Efforts*
Charity and Scholarship Efforts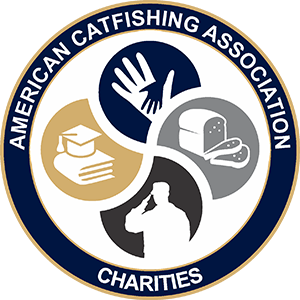 The American Catfishing Association Charities is a planned community based charity organization designed to secure donations and to give back to those in need within the catfish community.

The ACA Charities will give to those that may need a helping hand for health and family. The ACA Charities will provide food to the hungry. It will support the many heroes that have given so much to our country and communities. And to our future, ACA Charities will provide scholarships to our young adults seeking to further their education.

Finalization and implementation of the important organization can only begin daily operations upon the approval for our not for profit 501c3 designation which is hoped to be secured sometime in 2021.

To be part of the American Catfishing Association Charity efforts we encourage the ACA membership to get involved. You can do so by donating your time to one of the many ACA Committees and/or, when the time comes, to donate generously.