Sponsors of the American Catfishing Association
The ACA wishes to express our thanks to our sponsorship partners. Please support these great companies and brands.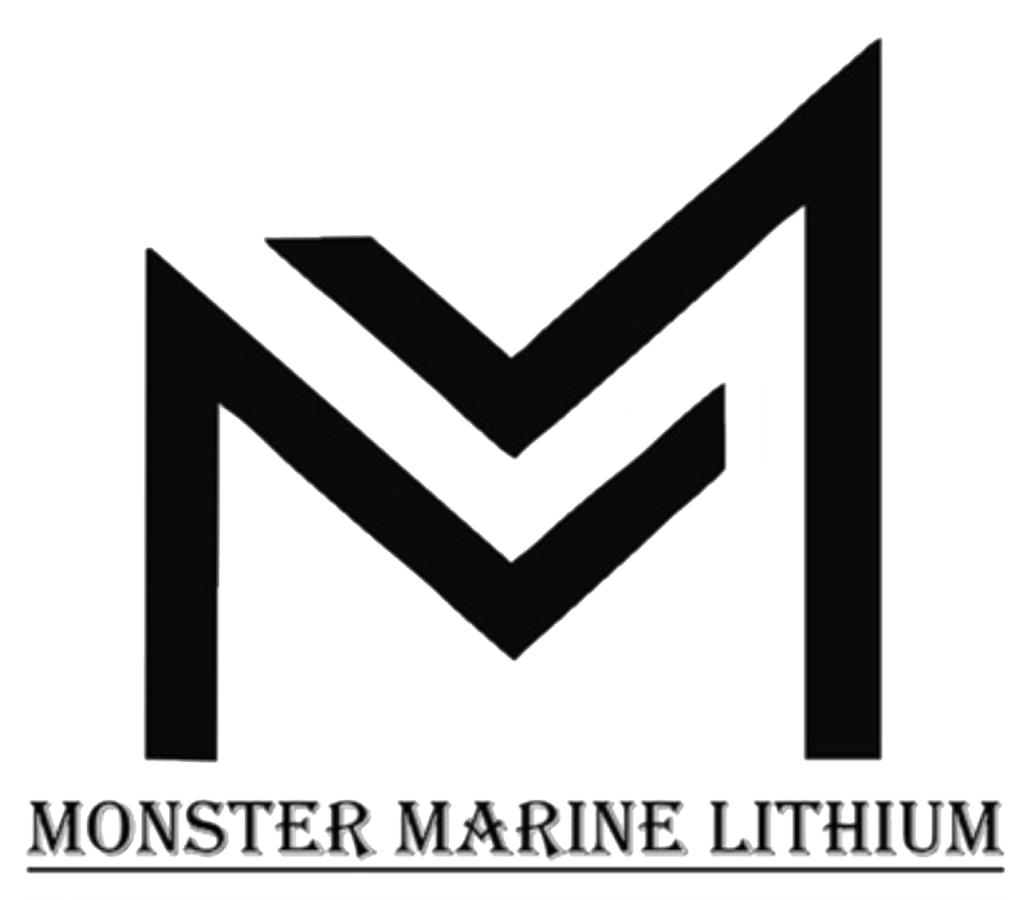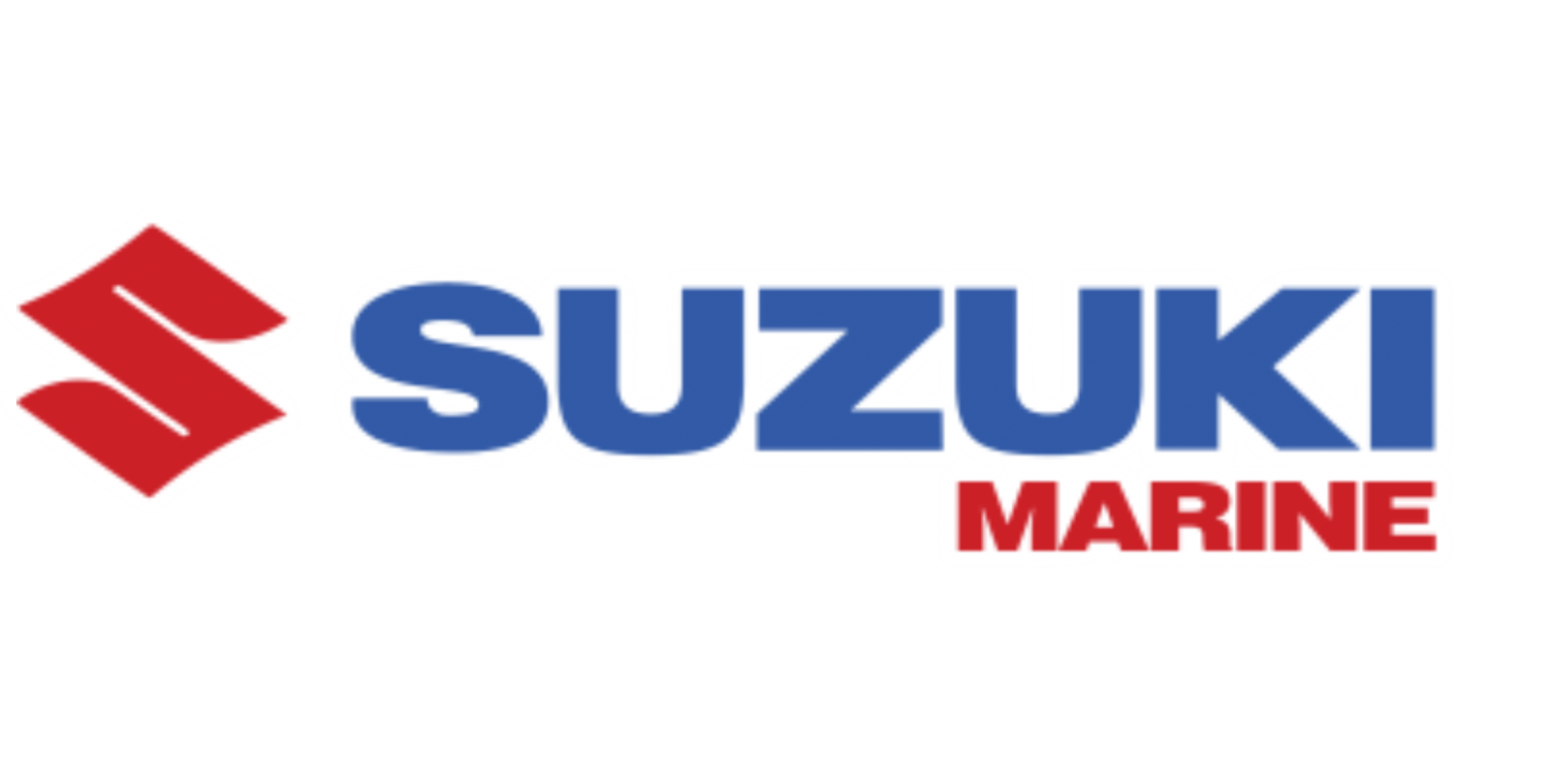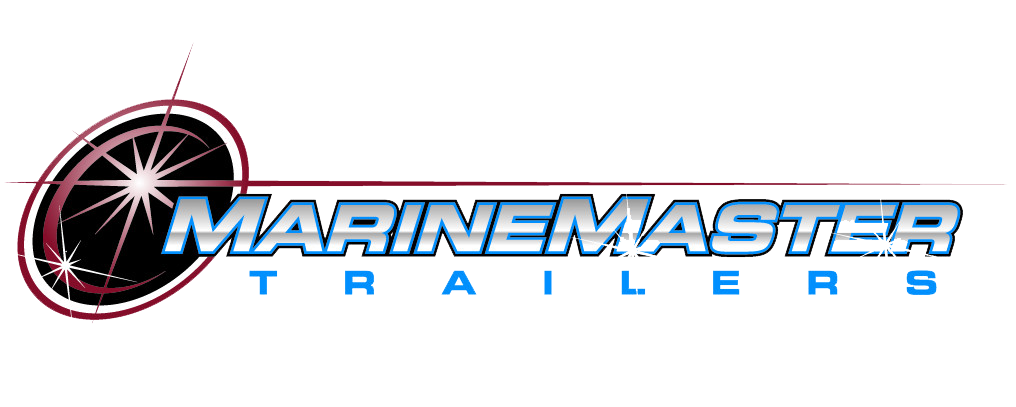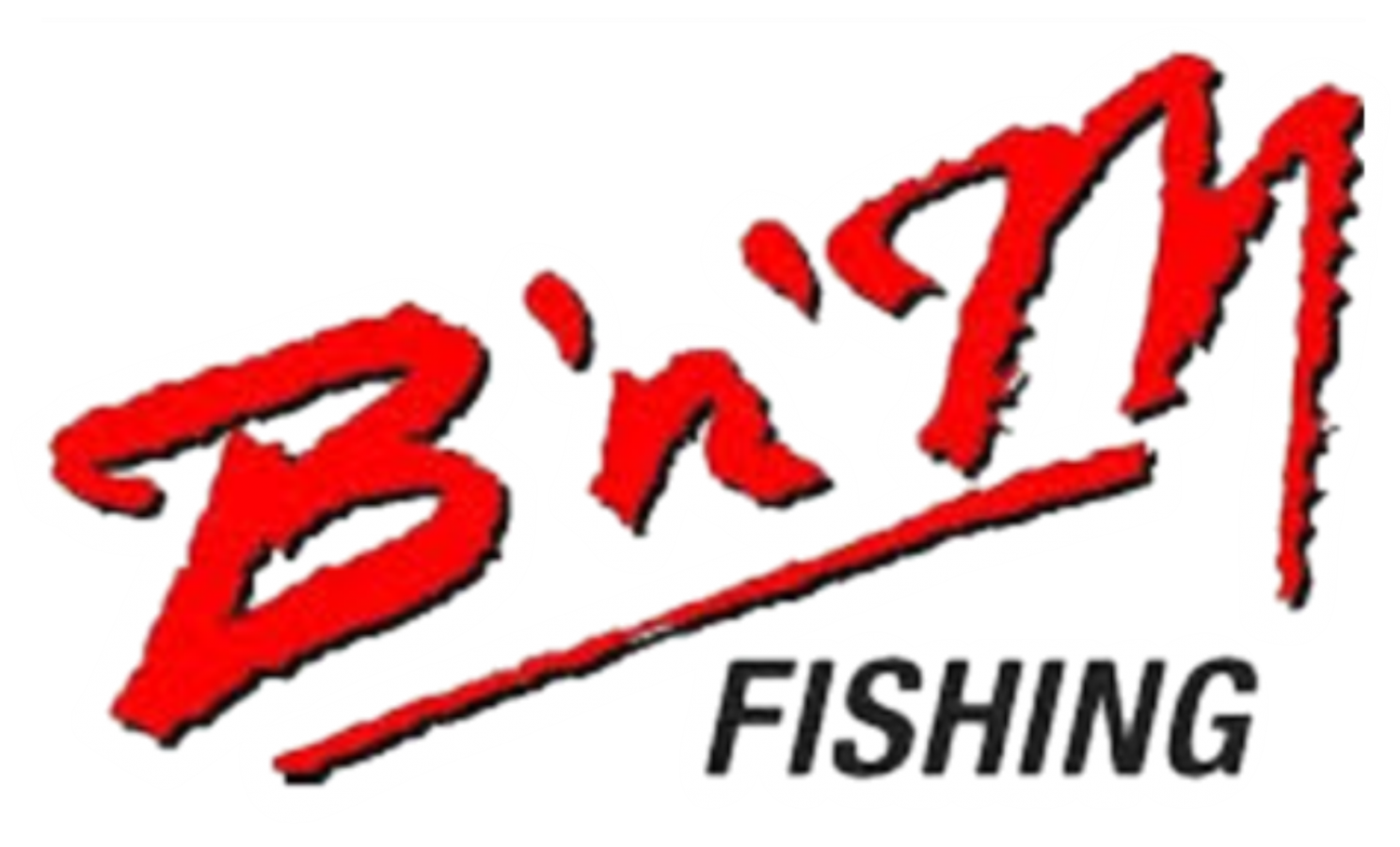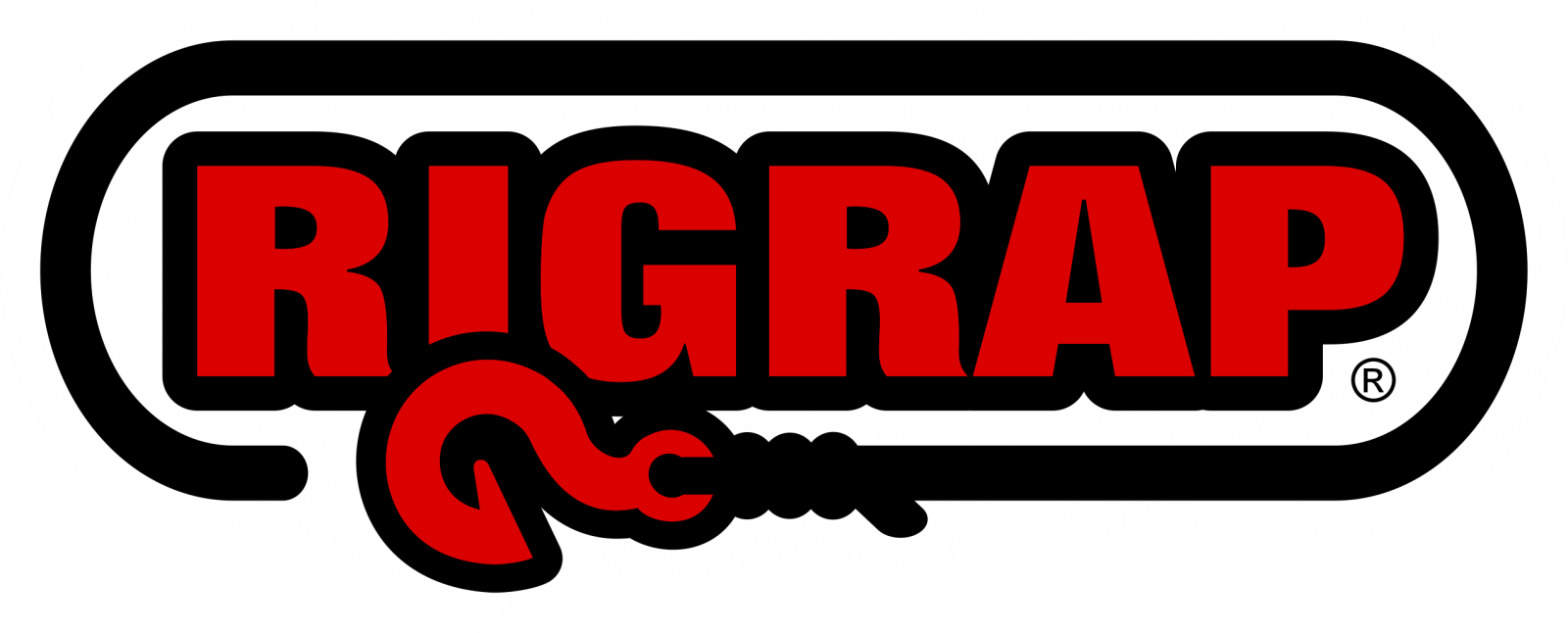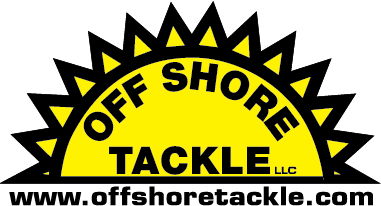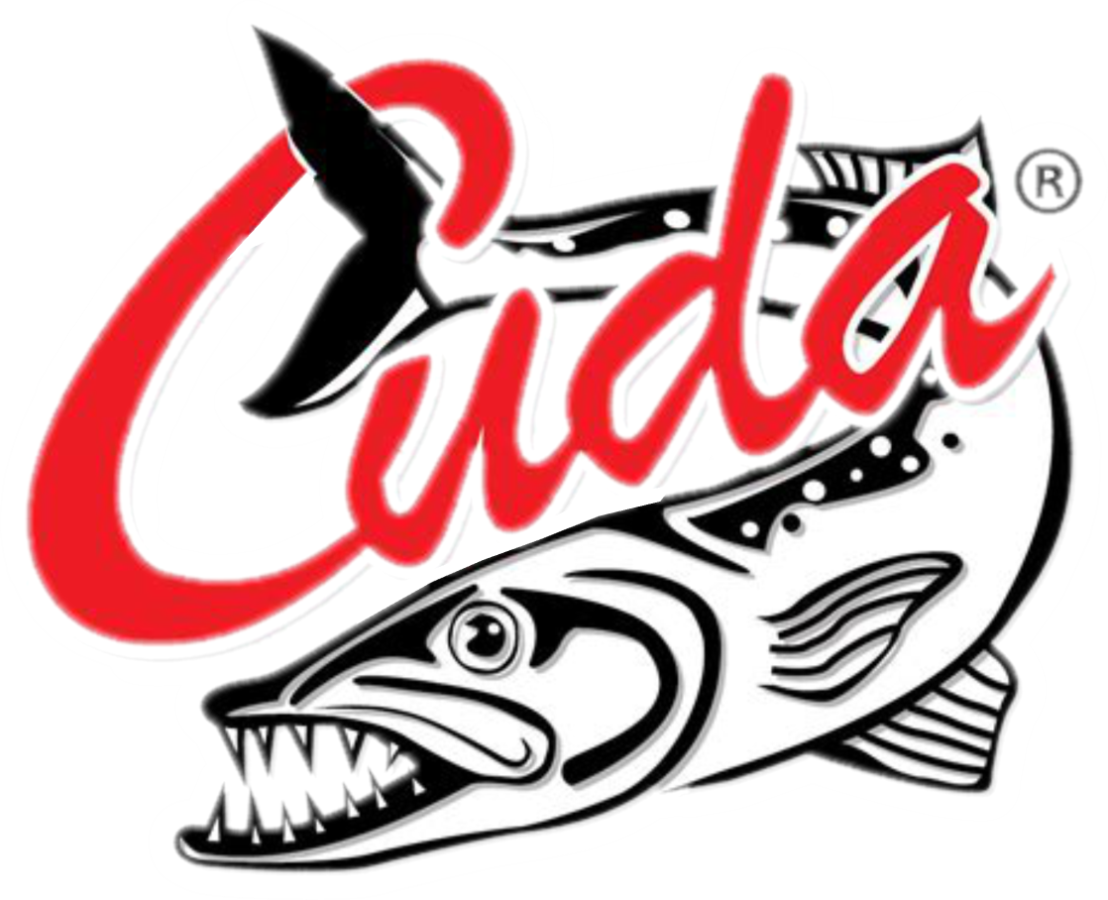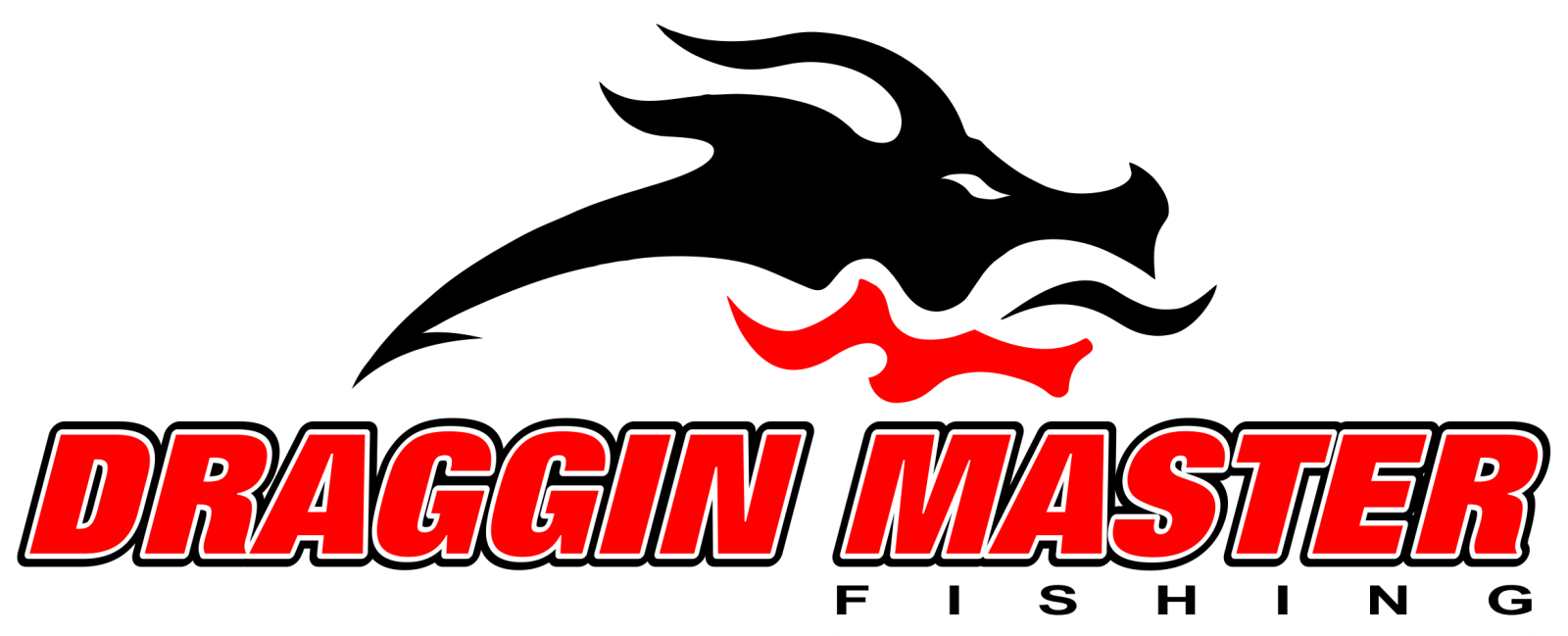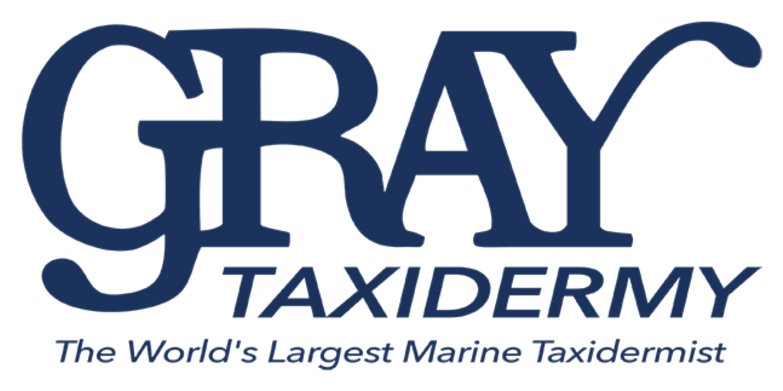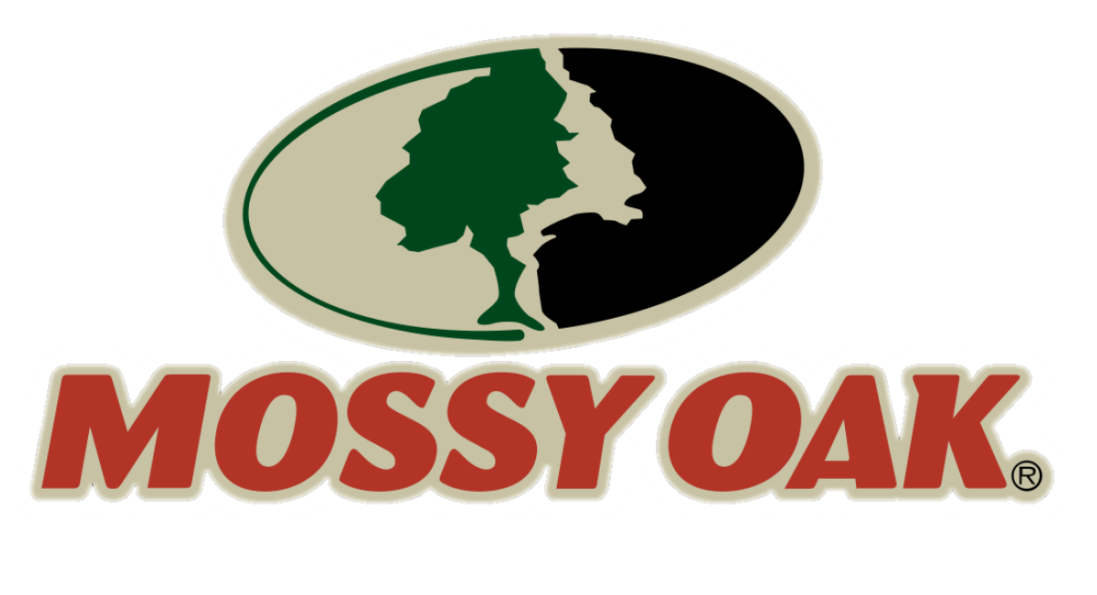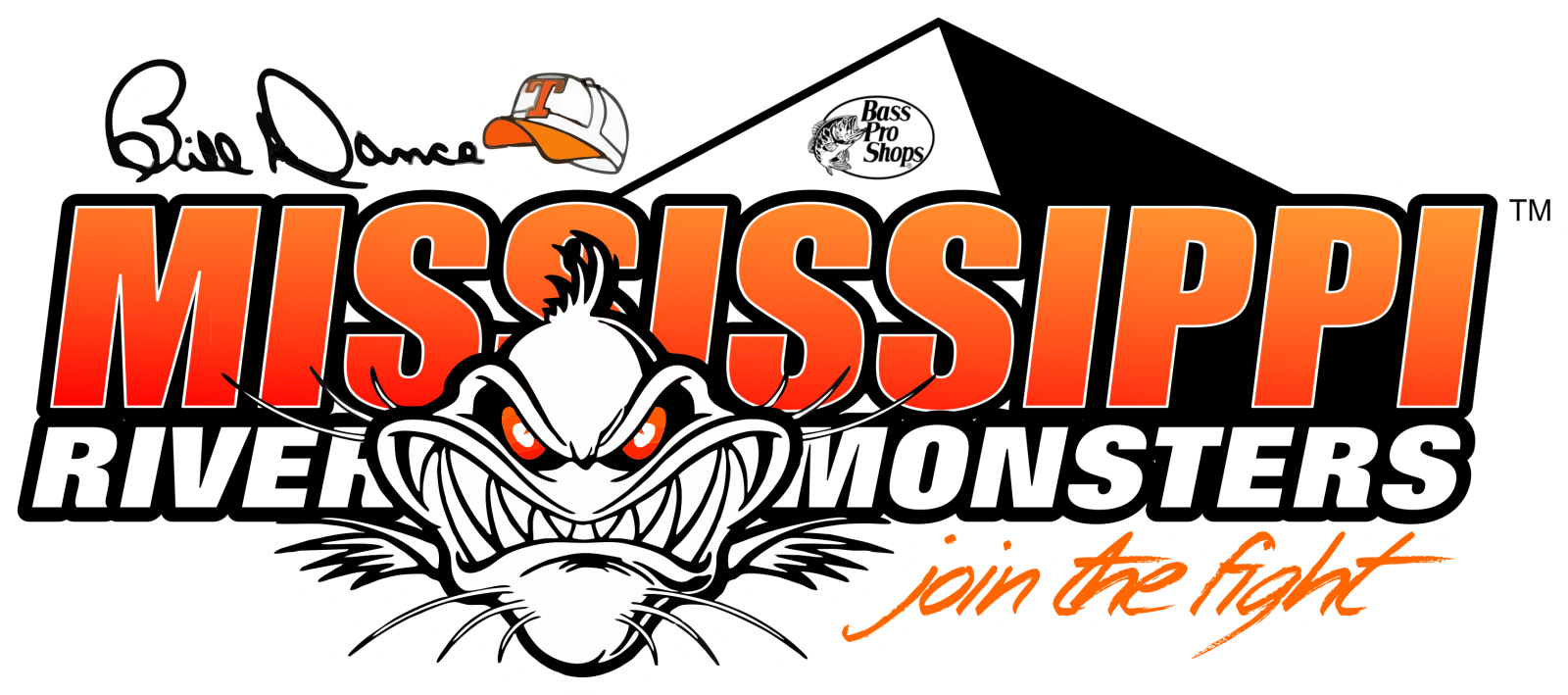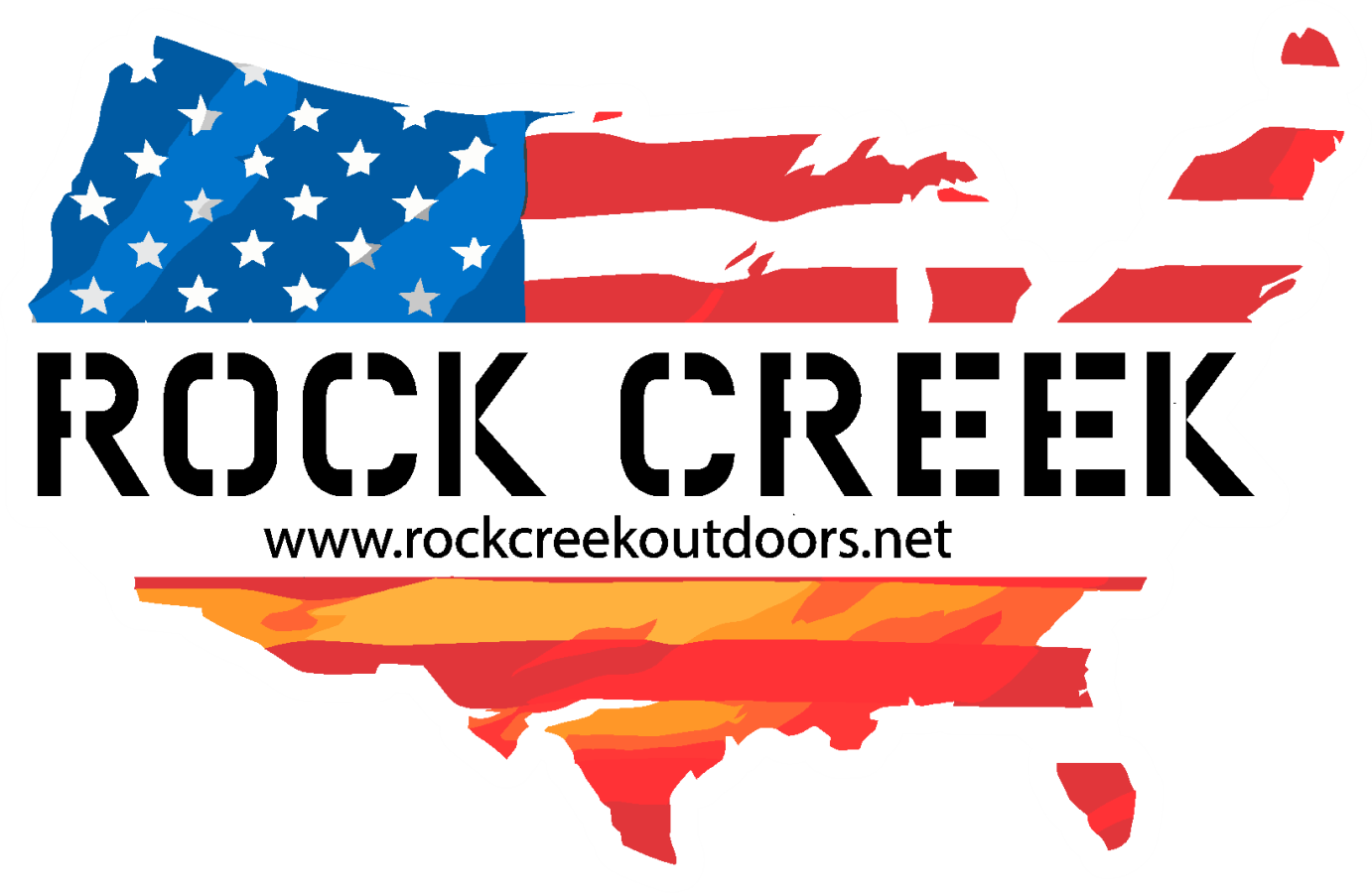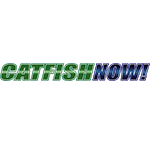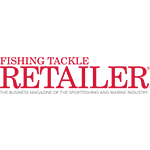 ACA Advisory Council Member Sponsors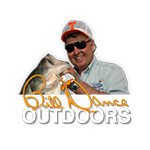 Bill Dance Outdoors
Hosted by noted fisherman, Bill Dance, "Bill Dance Outdoors" is the oldest, longest continuously running, and most popular national fishing show in America.
Visit website >

B'n'M Pole Company
B'n'M Pole Company is the leading manufacturer of crappie poles in the world today. Our product line has evolved to include top-quality gear for anglers who fish for more than panfish, including our Silver Cat collection of catfish products.
Visit website >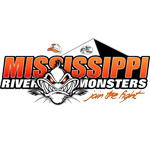 ​Mississippi River Monsters
Along the mighty Mississippi, in the shadow of the iconic Bass Pro Shops pyramid, hundreds of anglers from around the country will gather to compete for the title of the MISSISSIPPI RIVER MONSTER Champion.
Visit website >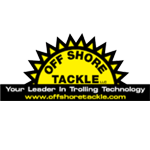 Off Shore Tackle
Off Shore Tackle offers products to the consumer that result in a more productive fishing experience by using the best materials available that are as eco-friendly as possible. Our products are "Often Imitated but Never Duplicated". This is why Off Shore Tackle remains, "Your Leader in Trolling Technology".
Visit website >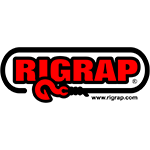 RIGRAP
From our humble beginning of creating the first RIGRAP, we have added to the RIGRAP line of rig and lure storage solutions. Our goal is to always strive to be the company every angler can trust to turn to for unique, time saving and innovative products.
Visit website >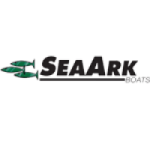 SeaArk Boats
SeaArk boats are known for being tough, rugged, and dependable. We strive to make the strongest boat on the market, no matter the size. We want people to know that we truly mean Boats Built for a Lifetime. With several models to choose from that have a variety of lengths and layouts, there is a boat ready to be used for any kind of non-specific species of fish.
Visit website >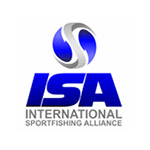 International Sportfishing Alliance
As a leading product and service development organization, the ISA remains an organization committed to the betterment of the sport of recreational fishing. As a consulting and supporting entity, the ISA has been, and continues to be responsible for the development of unique products and innovative industry technologies.