2020-2021 Sponsorship Opportunities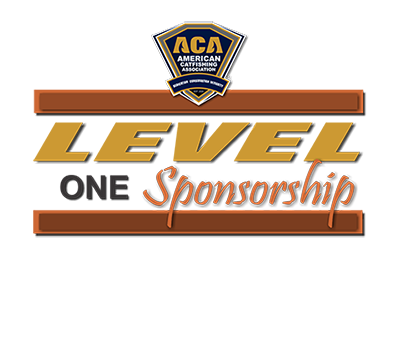 Level 1 (Basic)
1 ACA Premier Annual Membership
Sponsor/Brand Listing
Level 1 Sponsor Profile

Company Logo
Brand Logos
Contact Info
Company/Brand URL
Social Media Links
Company Services/Bio/History
Feature Product/Specials Listing
Product/Offering Promo Codes

ACA Home Page Logo Placement
Membership Discount (10% off) Promo Code Offering Required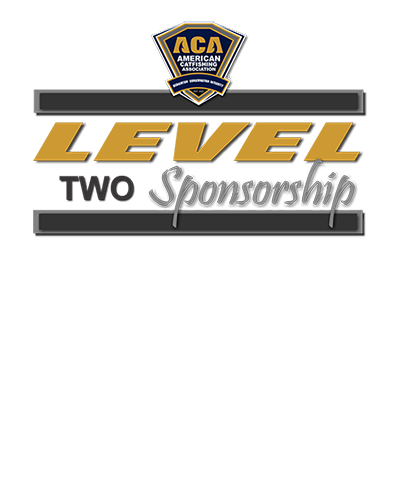 Level 2 (Mid-level)
2 ACA Premier Annual Memberships
Highlighted Sponsor/Brand Listing
Level 2 Sponsor Profile

Company Logo
Brand Logos
Contact Info
Company/Brand URL
Social Media Links
Company Services/Bio/History
Feature Product/Specials Listing
Product/Offering Promo Codes
6 Featured Product Carrousel
12 Photo/Image Library
Contact Form
5 Banner Ads
Quarterly Email Marketing Blast To ALL ACA Members

ACA Home Page Logo Placement
Membership Discount (10% off) Promo Code Offering Required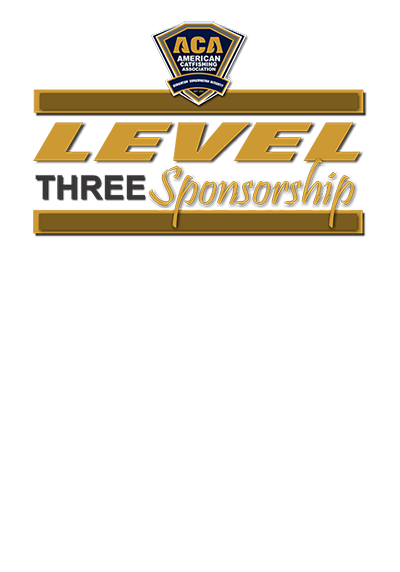 Level 3 (Highest level)
4 ACA Premier Annual Memberships
Highlighted Sponsor/Brand Listing
Level 3 Sponsor Profile

Company Logo
Brand Logos
Contact Info
Company/Brand URL
Social Media Links
Company Services/Bio/History
Feature Product/Specials Listing
Unlimited Product/Offering Promo Codes
Unlimited Featured Product Carrousel
Unlimited Photo/Image Library
Unlimited Video Library
Distributor and Dealer Index
Contact Form
10 Banner Ads
Monthly Email Marketing Blast To ALL ACA Members
Logo/Brand Placement At All ACA Events (sponsor to provide 3' x 6' Banner)

ACA Home Page Logo Placement
Membership Discount (10% off) Promo Code Offering Required
Annual ACA Points Race Primary Title Sponsor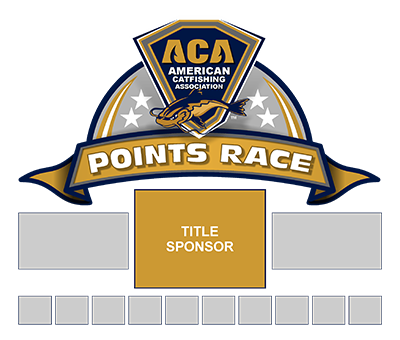 Level 3 Sponsorship Program
Banner Ad Placement on ALL Member Personal Profile Pages (Points Race Section)
Company/Brand Logo Placement At All ACA Points Race Tournament Events 30 Second Commercial On Available Live Feeds
24 Social Media Promotions (Facebook, Twitter & Instagram)
Live Feed Logo Placement (where available or offered)
Guest Speaker Option At Annual Awards Banquet
Awards Banquet Logo Placement
Awards Banquet Product Spotlight
Annual ACA Points Race Co-Sponsor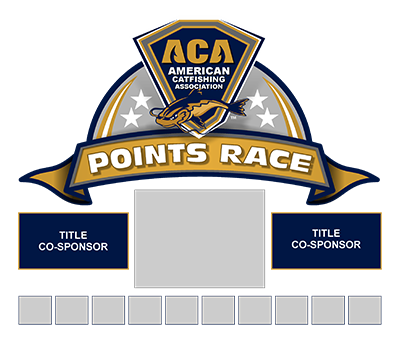 2 Available
Level 2 Sponsorship Program
Banner Ad Placement on Points Race Member Personal Profile Pages (Points Race Section)
Company/Brand Logo Placement At All ACA Points Race Tournament Events 12 Social Media Promotions (Facebook, Twitter & Instagram)
Live Feed Logo Placement (where available or offered)
Guest Speaker Option At Annual Awards Banquet
Awards Banquet Logo Placement
Awards Banquet Product Spotlight
Annual ACA Points Race Sponsor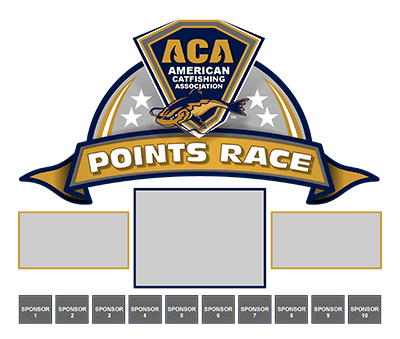 10 Available
Company/Brand Logo Placement At All ACA Points Race Tournament Events 4 Social Media Promotions (Facebook, Twitter & Instagram)
Live Feed Logo Placement (where available or offered)
Awards Banquet Logo Placement
Awards Banquet Product Spotlight
Annual ACA Points Race Prize Sponsor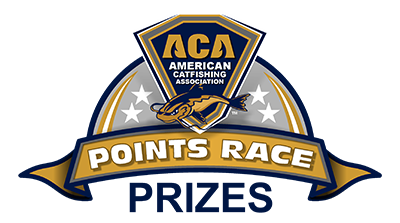 1 Social Media Promotion (Facebook, Twitter & Instagram)
Awards Banquet Logo Placement
Awards Banquet Product Spotlight
ACA Monthly Contest Prize Sponsor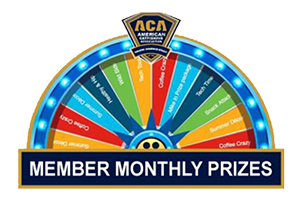 Each month the ACA will post a survey. The way ACA Members can qualify to win each month is to participate with the ACA surveys. During the month, your company/brands/products/services will be featured and promoted along with others that are offering part of that month's prize* package.
Logo included with monthly prize promotions
Product spotlight before prize(s) being awarded
*Prize provider(s) responsible for sending prize(s) to winner(s)
ACA Email Marketing Services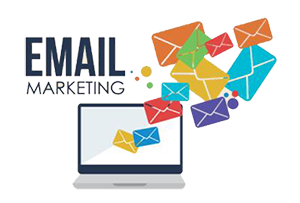 Marketing to the catfish segment has never been more targeted than through email marketing through the ACA. Pricing is based solely on the number of emails your organization elects to send.

*Email blasts are limited to 1 per day system wide. Reservations are based on first come first served.
Ready to become an ACA sponsor?
Contact us for pricing and additional details on ACA sponsorship.