PINE BLUFFS BASS EVENT Registration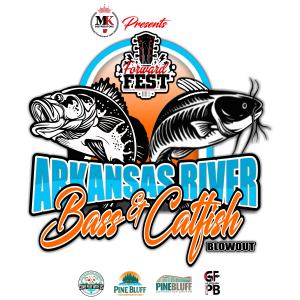 How to Register
PINE BLUFFS BASS EVENT
Review the registration list below to see if your team has already been registered. If your team is NOT listed, click on "Register a New Team" and fill out the registration form.
PAYMENT MUST BE MADE AT THE EVENT CHECK-IN/CAPTAINS MEETING
PLEASE BE SURE TO INCLUDE ALL YOUR CONTACT INFORMATION INCLUDING A VALID EMAIL ADDRESS WITH YOUR REGISTRATION.
PLEASE TRY TO ADD ALL MEMBERS OF YOUR TEAM WHEN REGISTERING.
Step 1: Enter "Team Name." Please complete all required Team information. Proceed to Save and Add
Step 2: "Add Angler" Team Member/Captain. Please complete all required Captain information.
Step 3: "Add 2nd Angler" Add Second Team Member/Angler. Please complete all required 2nd team member information.
Registration Fee Per Team: $160 (including Big Fish) + $10.00 Processing Fee